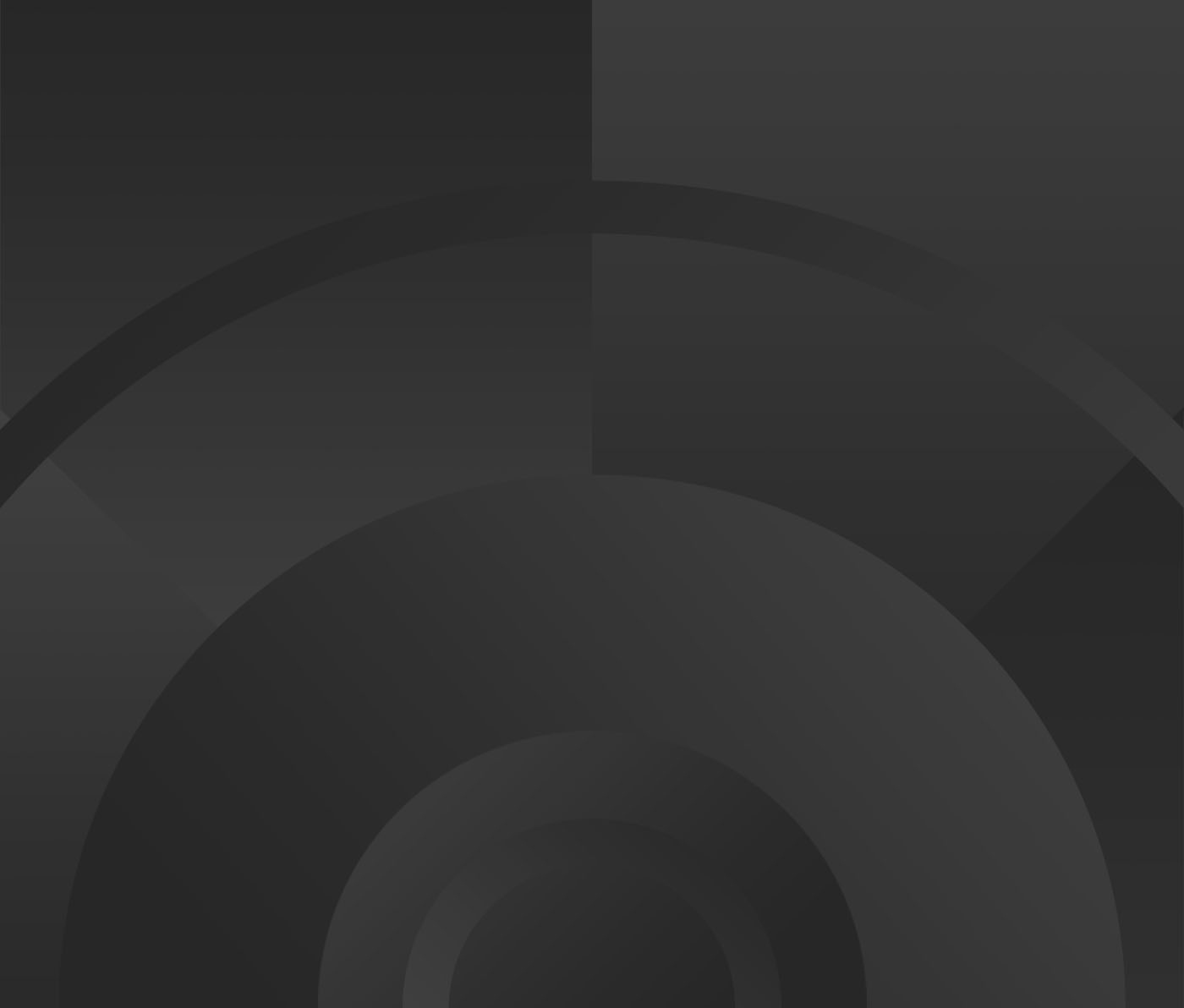 Joseph Urban: Unlocking An Art Deco Bedroom
Step inside an Art Deco bedroom at the Cincinnati Art Museum. Designed by modern artist Joseph Urban for a modern young woman, Elaine Wormser, this extraordinary space has many stories to unlock.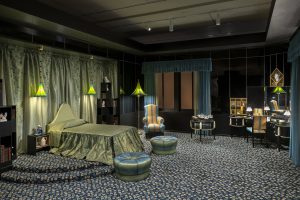 Inside The Room
Elaine Wormser's Art Deco bedroom was a place for her to rest, relax and become. Explore the museum's collection of objects from this Joseph Urban-designed space, from the flowered carpet to the silvered ceiling.
Explore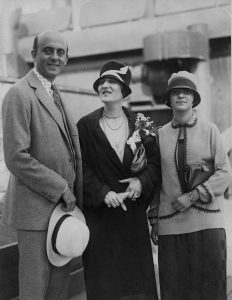 Unlocking The Story
Meet the diverse cast of characters connected to the Wormser Bedroom's story and learn about its time, place and style.
Explore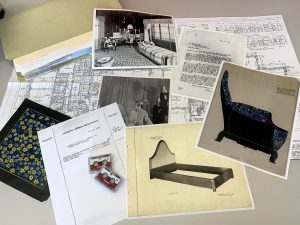 Behind The Scenes
Years of research have gone into unlocking the story of the museum's Art Deco bedroom, its nearly forgotten creator, and its patrons. The expertise and effort of many individuals has ensured the most accurate presentation. 
Explore
Sponsored by
Richard and Pamela Reis
The H.B., E.W. and F.R. Luther Charitable Foundation
August A. Rendigs, Jr. Foundation
Sunshine Fund in Memory of Donald J. Glaser, ASID


Meghan Sullivan Nelson

Major support for the Virtual Tour provided by
The Ward E. Bullock Endowment for Interactive Education